Book A lASTING MEMORY hERE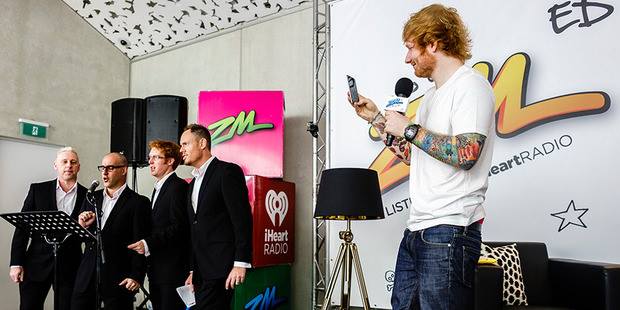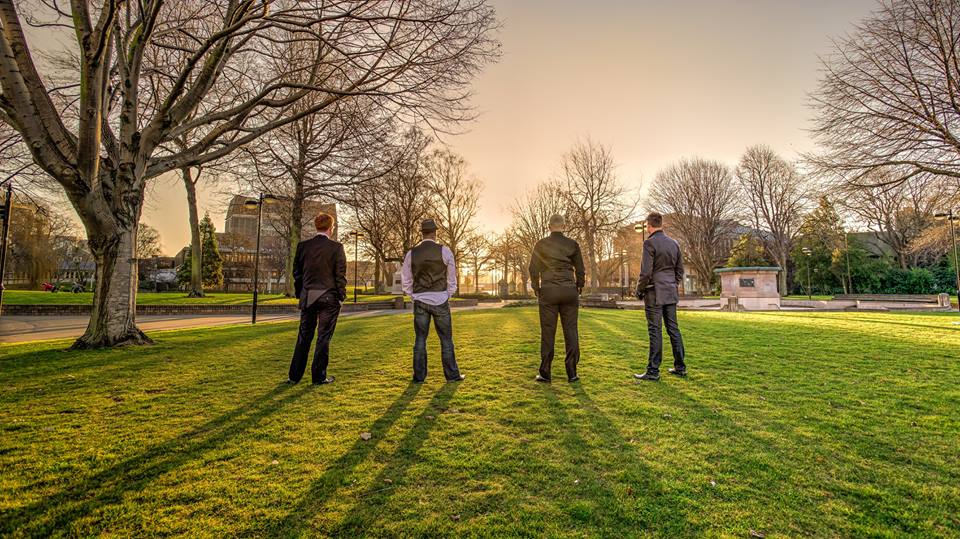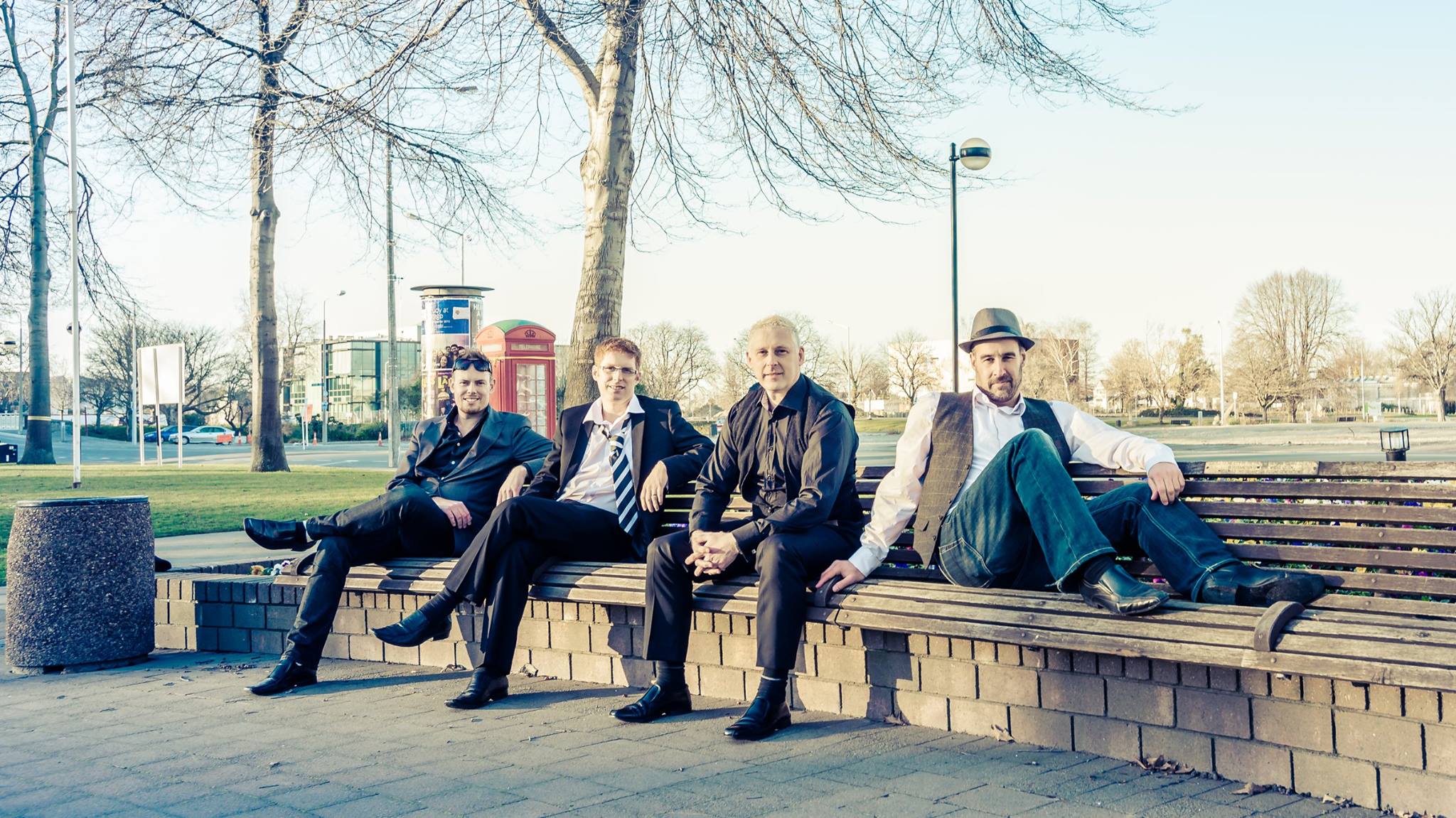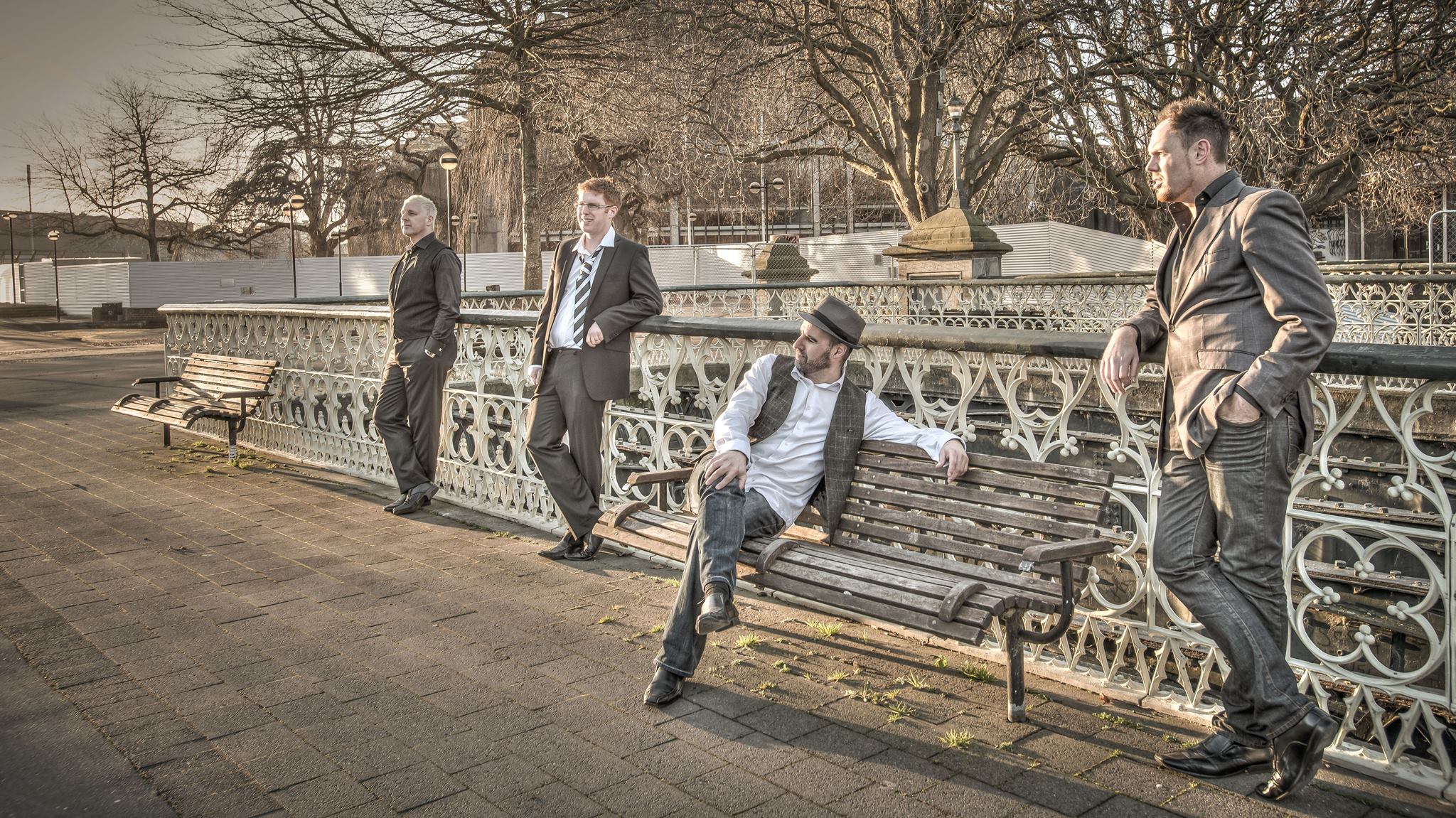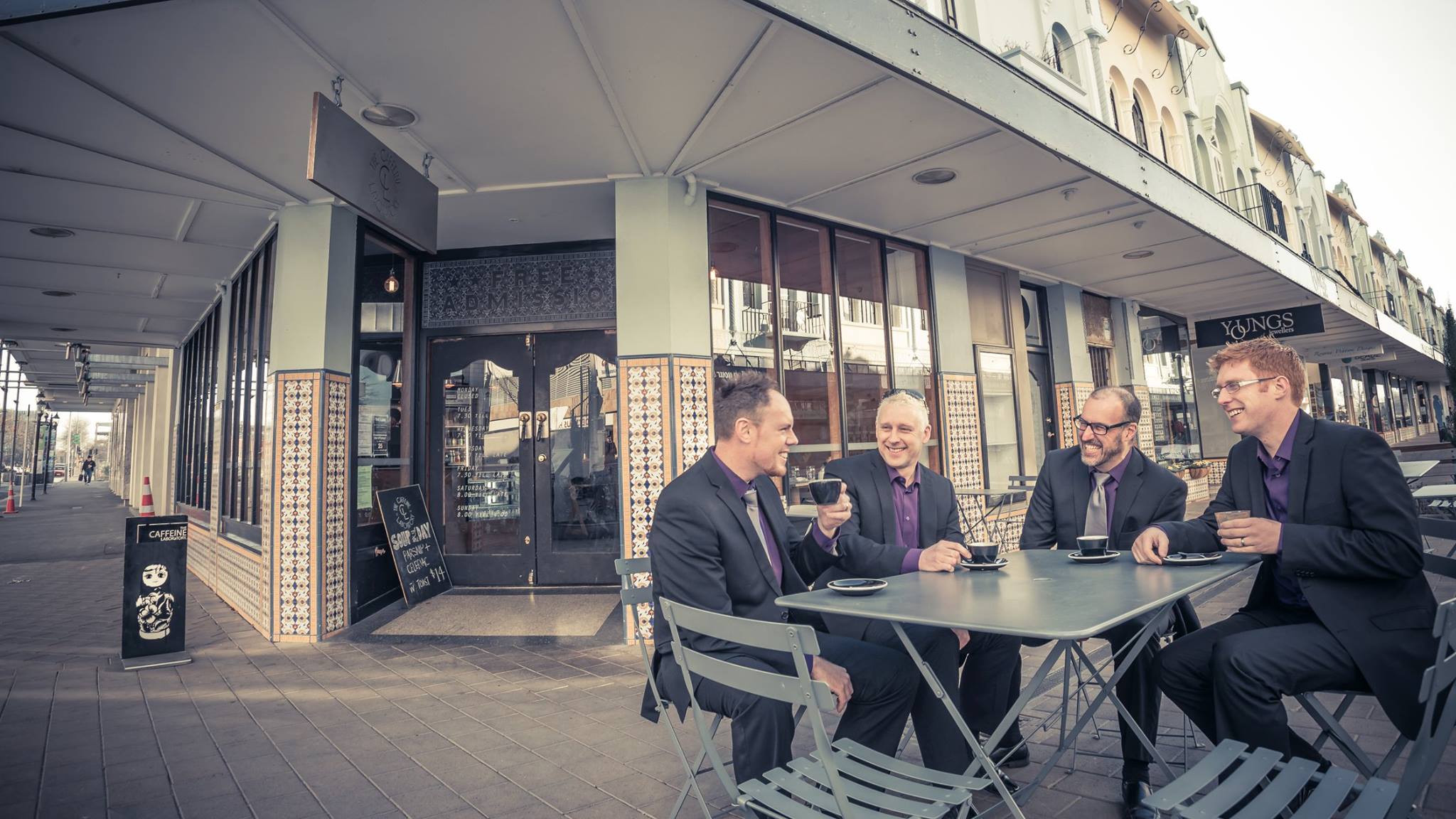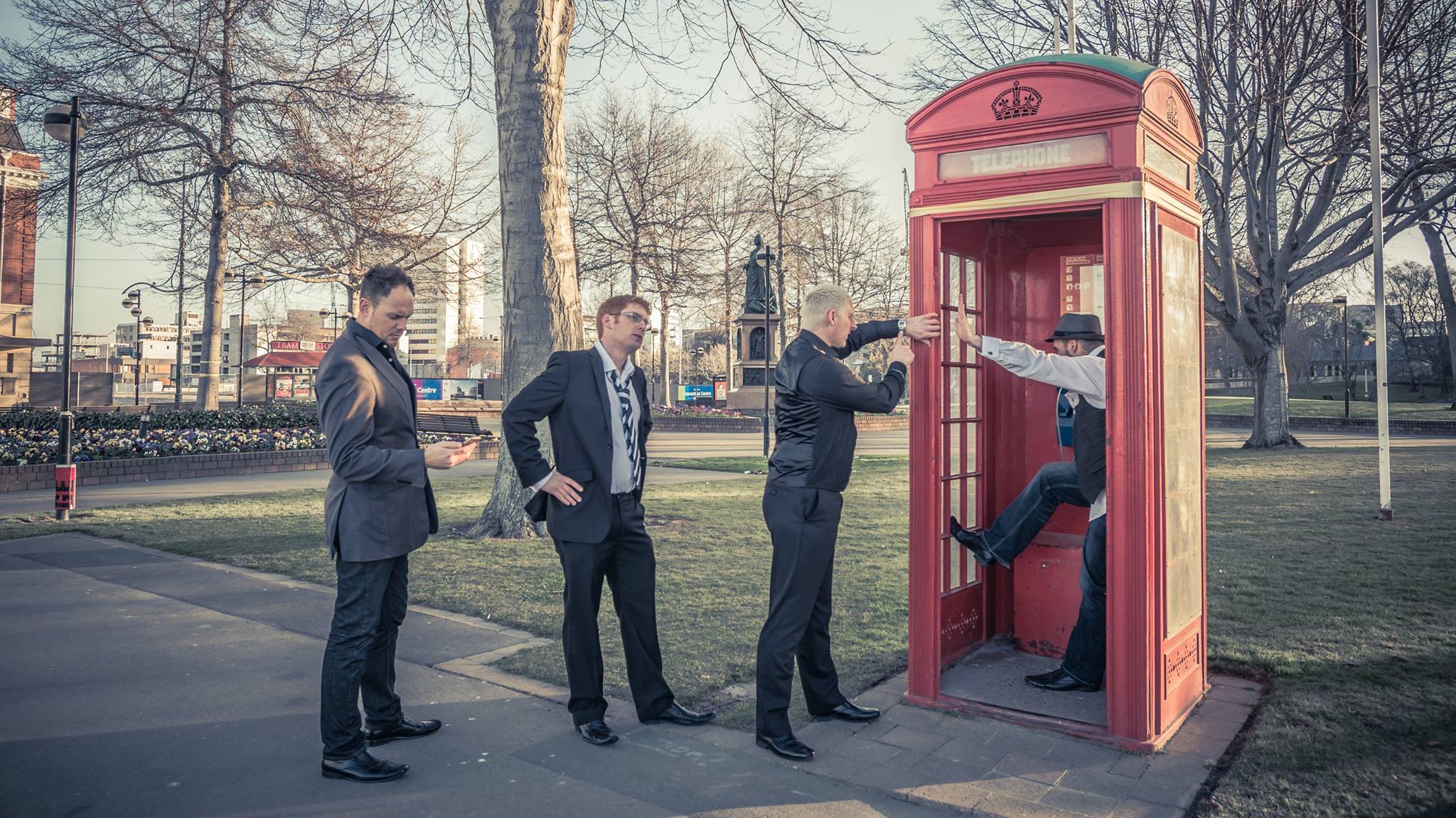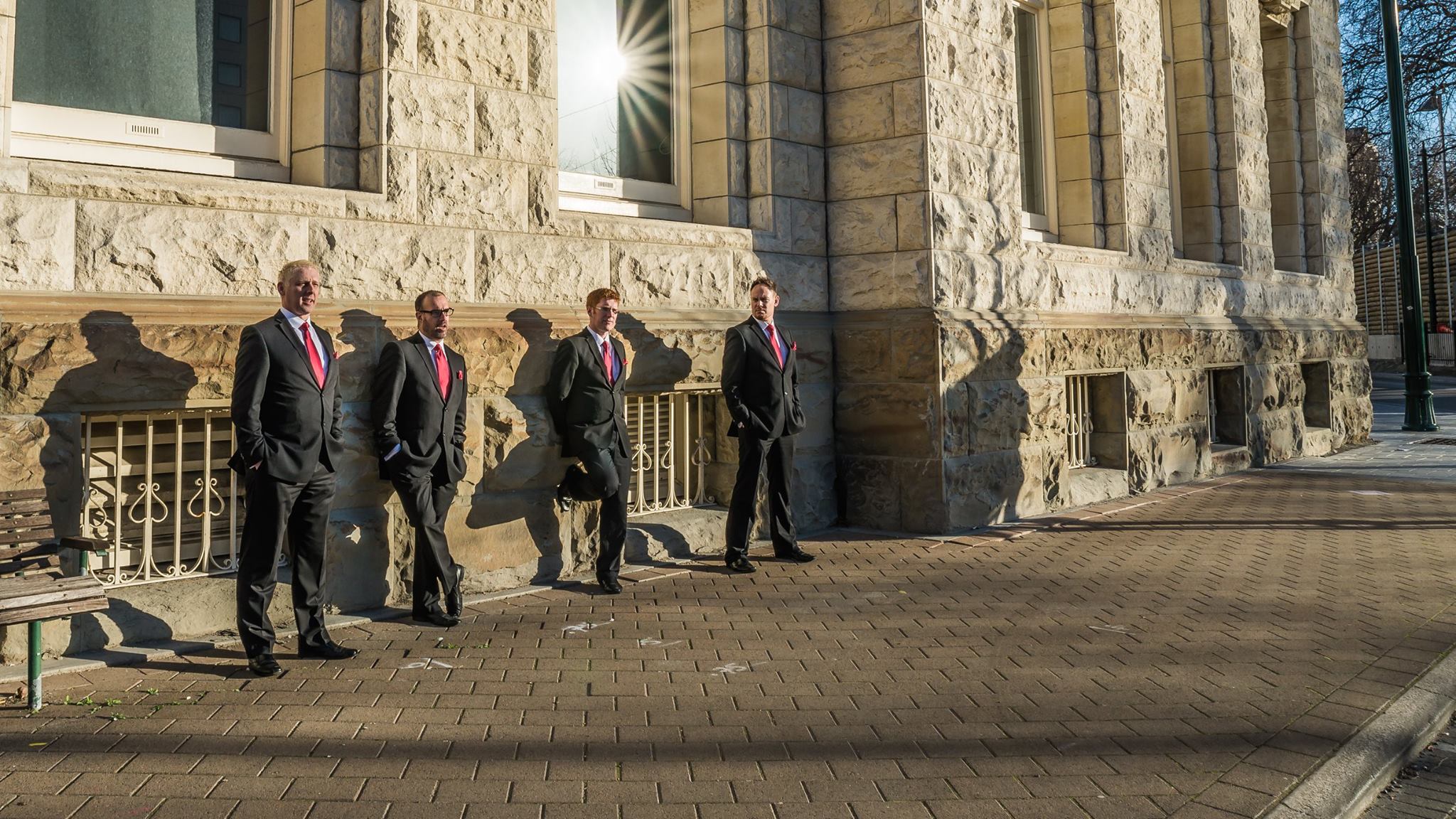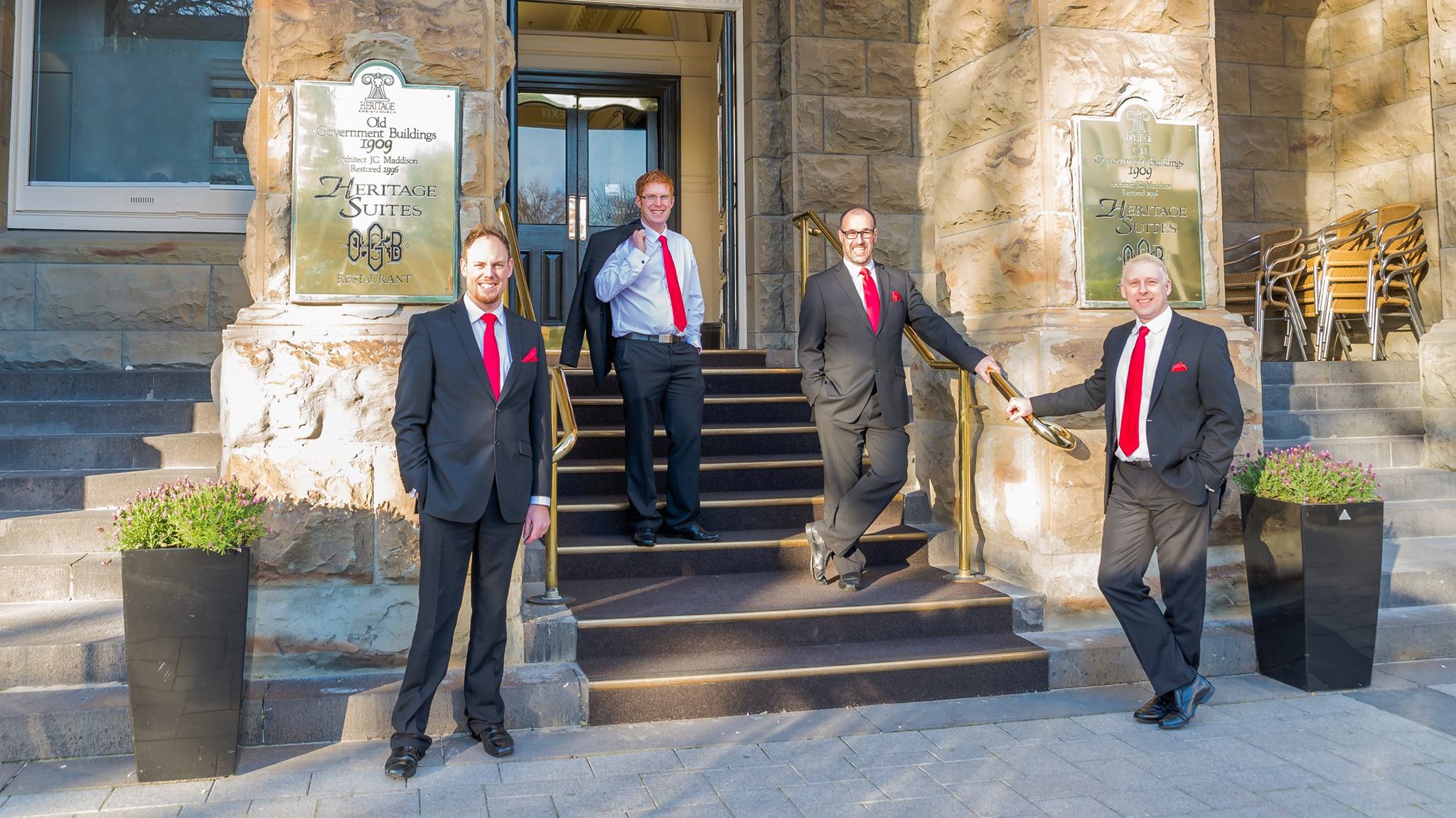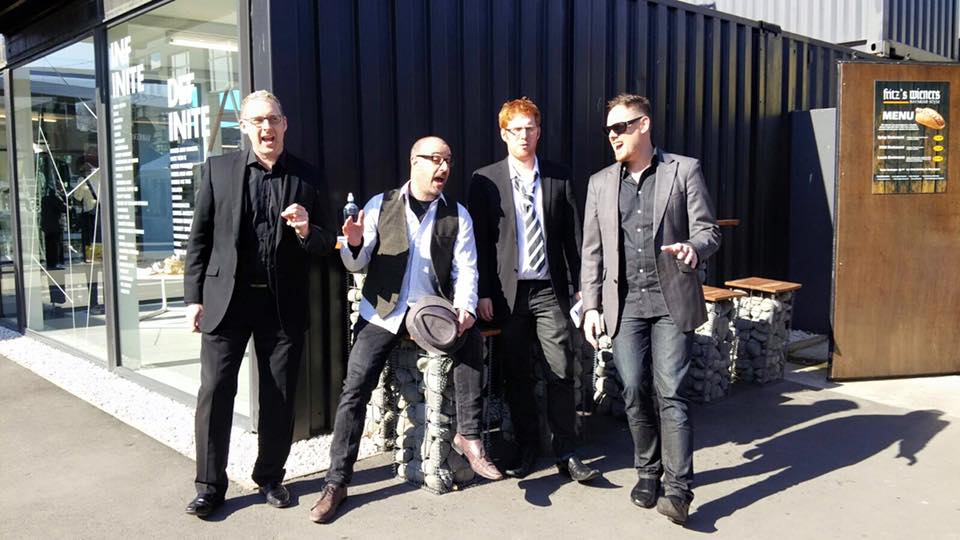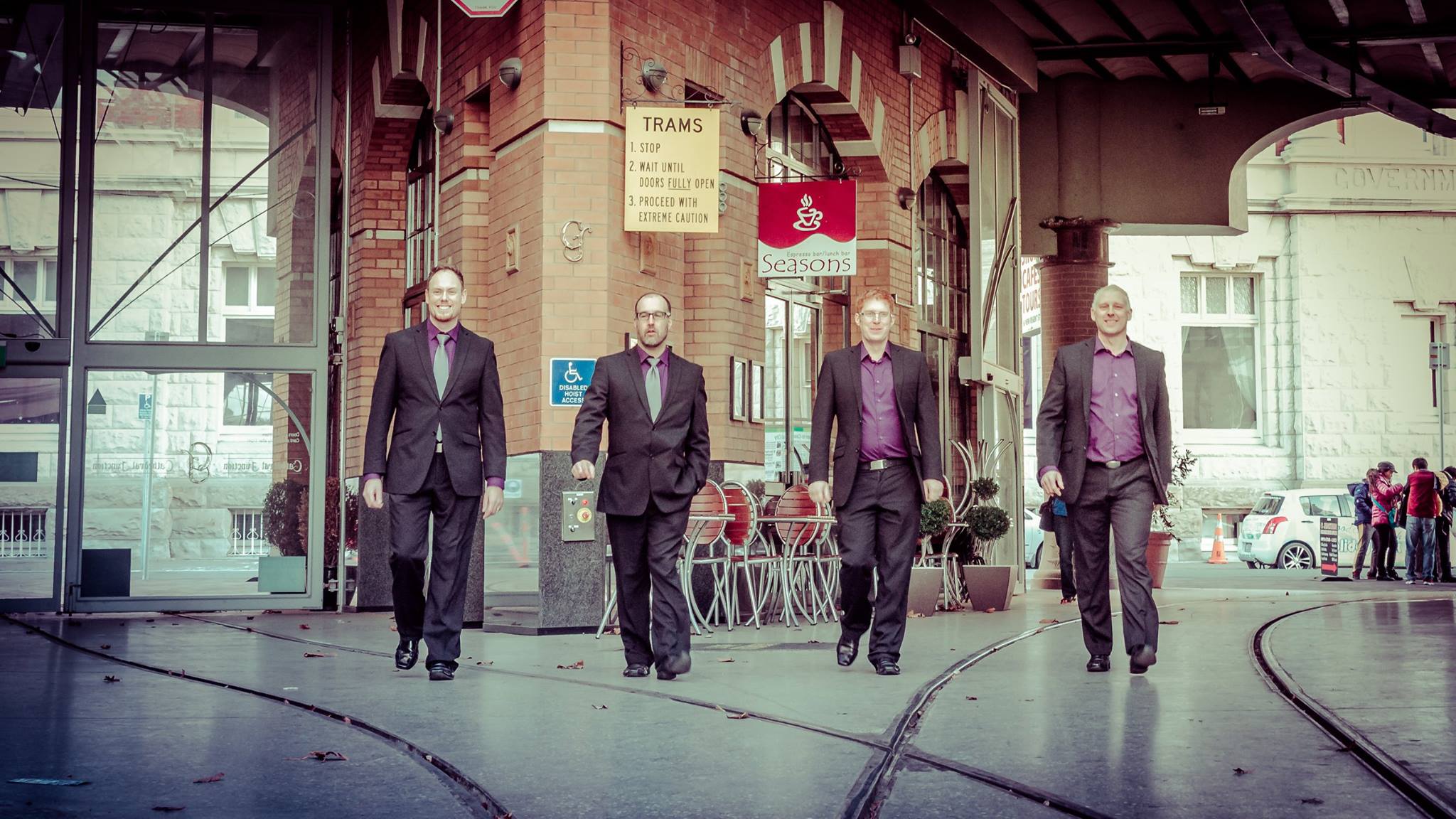 ABOUT
We're an a cappella singing group based in Christchurch, New Zealand. Our repertoire covers a broad range of musical styles, including contemporary a cappella, jazz, and barbershop.
BOOK US
With Valentine's Day just around the corner, we have tailored a package to suit your special day. Please click here for more details.
We also sing at private functions, corporate functions, weddings, and deliver singing telegrams to recipients all around Christchurch.
To get in touch, call or email us
"You're the quintessential barber-pop group"
-- Deke Sharon (Pitch Perfect)